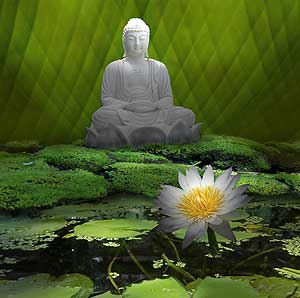 Tomorrow May 17th, here in most parts of South and South East Asia, we commemorate the birth and life of one of humanity's greatest spiritual teachers: the Buddha, who was born Siddhārtha Gautama in what is now Nepal half a millenium before Jesus Christ.
While I don't consider myself an actual follower of the Buddhist religion, I find that the lessons he revealed in what he calls "The Middle Way" and his teachings dispelling ignorance, finding a righteous yet practical way to life and to cope with its difficulties and spread compassion to the world made my own life more meaningful.
May all things find happiness!